Contact Us — Request Information
Forest Hills Cemetery
95 Forest Hills Avenue
Boston, MA  02130
Cemetery and Crematory Office
Telephone  617 524 0128
For More Information:
Email:
jstetz@foresthillscemetery.com
amorales@foresthillscemetery.com
Forest Hills Crematory
171 Walk Hill Street
Boston, MA  02130
See also
Hours & Directions
for further information.
We are pleased to answer any questions you may have, and we can provide you with a number of helpful materials to guide you in visiting the Cemetery, attending an event, or in your planning processes.
Please fill out the form below, and we will be happy to get in touch or to send you information. Please note that some materials cannot be sent via email, so be sure to include your mailing address if you wish us to send you printed materials.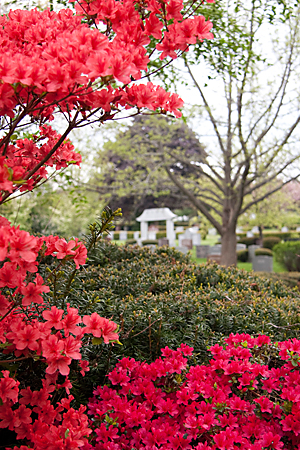 Additional Information
We invite you to view and/or download the following additional information —